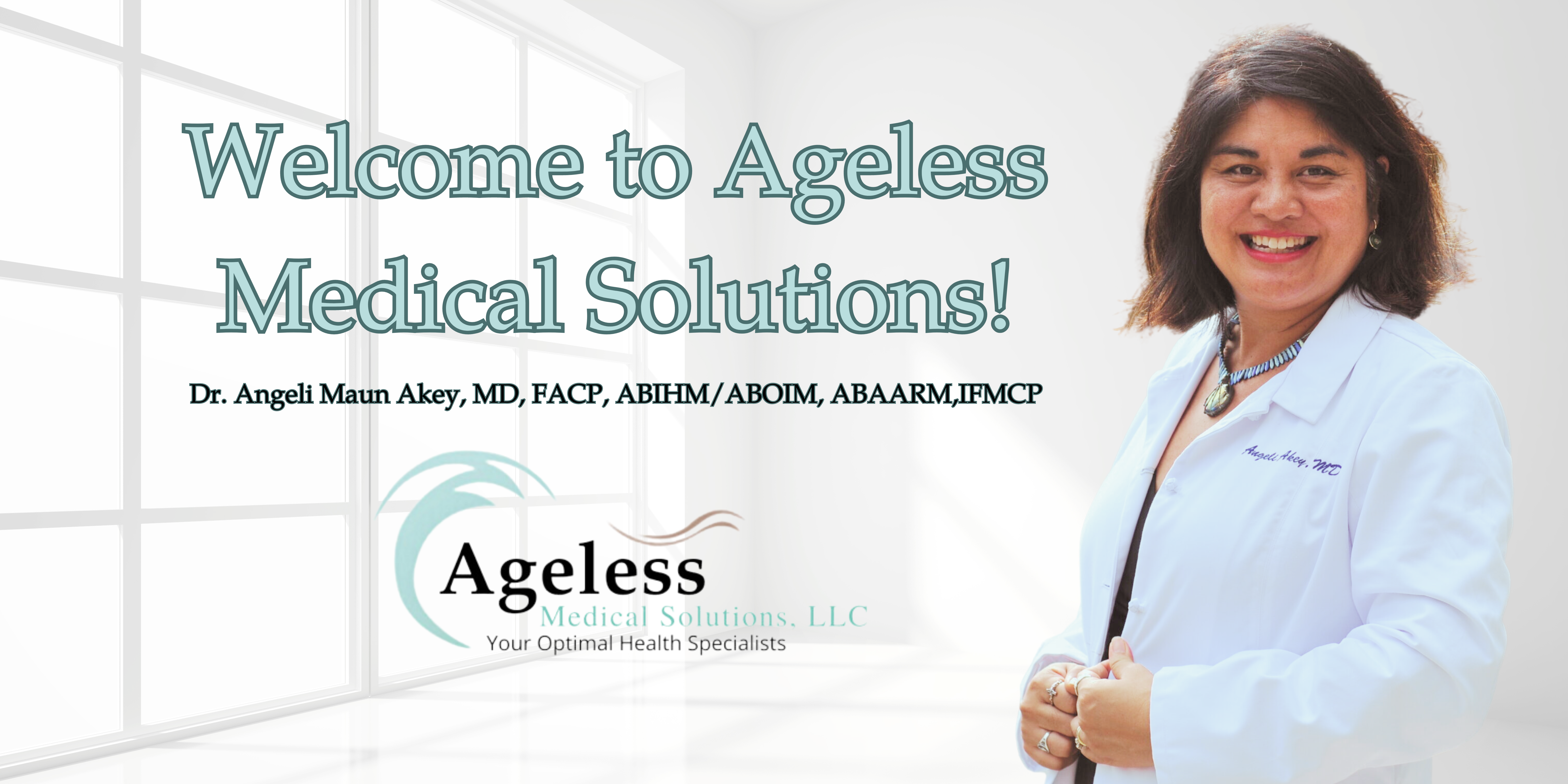 Ageless Medical Solutions, L.L.C., is a physician owned and physician operated direct access practice. Our medical doctors are what set us apart from the traditional medical practices specializing in internal medicine and age management. Ageless Medical Solutions combines medical science with the latest in aesthetic treatments to achieve amazing results. Our goal is to provide you with the highest quality care, using the safest techniques available, so that you can achieve your desired results. We do this in a caring fashion, in a comfortable setting, and for a reasonable fee.
Optimal health is personally defined. Most people know, what their optimal weight is where they do not have joint aches and their clothes fit well with easy mobility.  Every aspect of our health like flexibility, thinking, heart function, lung function can be optimized. At Ageless Medical Solutions, we use science and testing such as pulmonary function testing and cardiac stress testing to define what "optimal" is for you individually and customize and exercise, nutrition, nutraceutical, and pharmaceutical plan to help you achieve it, helping you become the "best version of your healthy self".
Become a Patient
If you are ready to work with a healthcare professional dedicated to supporting you to take back control of your health, apply to become a patient of Ageless Medical Solutions. To learn more about how you can schedule an appointment, please contact our office at (352) 332-4640.  
Telemedicine
For clients or physicians who would like to make a telemedicine consultation with Dr. Akey, appointments are available by emailing [email protected]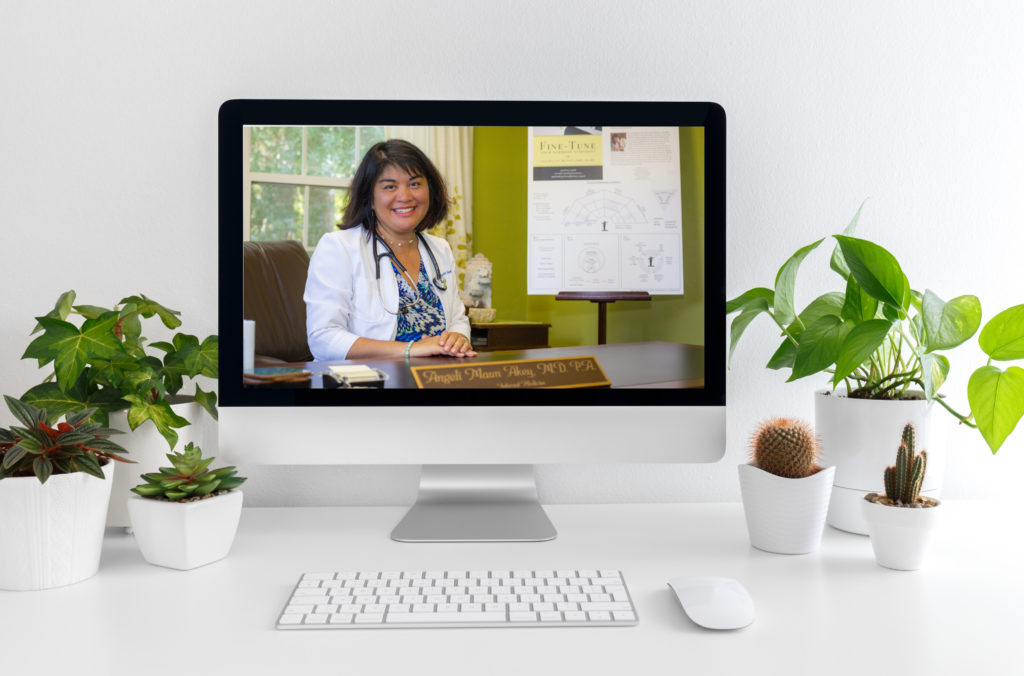 Contact Us
Gainesville, FL 32653
6224 NW 43rd St, Suite A
(352) 332-4640