Regenerative Therapy Services
Regenerative Therapies we offer greatly impact quality of life and performance. Platelet Rich Plasma for Hair Loss is extremely effective and is one of Dr. Angeli Akey's specialties. We also offer soft tissue injections for fascial healing, and joint injections. The science of Regenerative Medicine is continually expanding. We remain current with new research in Regenology (the clinical field of regenerative medicine) and treatments as they become available.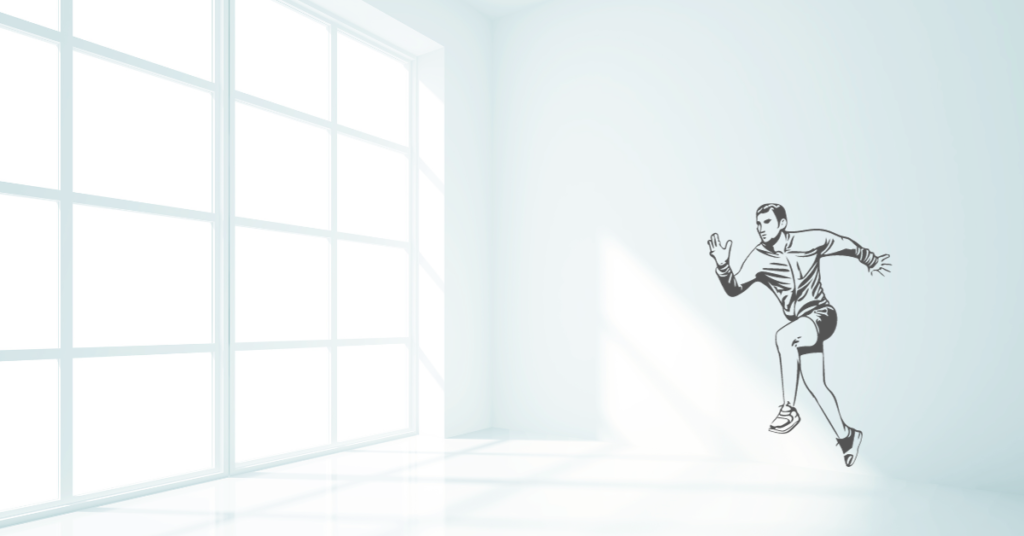 REGENOLOGY MEDICINE (a cross specialty new and emerging field of medicine )
Never before has it been more important to have a foundational approach to illness intervention and treatment. This requires a Functional, Integrative, Regenerative, Restorative, Internal Medicine approach (FIRRIMup™) to make sure that the body can come back to homeostasis and balance. However, lifestyle modifications like good nutrition, sleep, gentle exercise, and stress management are foundational. 
When we discuss a strategy to improve our patients' health, we use the REGENOLOGY pyramid trademarked as the "FIRRIMup™ Model for Treatment " for any illness pictured below. This model was conceived by Dr. Kathleen O'Neil-Smith of Boston and I helped to refine it. We have used it effectively on hundreds of patients . It involves an understanding of cellular biology and repair.
FIG 1. FIRRIMup™ Model for Treatment: REGENOLOGY Pyramid for Peak Wellness
It is obvious that as with all cells, basic nutrition is required to build and repair. That is why the foundational layer on this is nutrients, or cellular nutrition. If a patient is really sick or cannot absorb nutrients due to GI issues, we use intravenous nutritional therapies. 
The next level of MST intervention is hormones. It is documented that hormones affect every cell in the body. For example, the connective tissue or fascia has sex hormone receptors (see our chapter in Fascia, Function, and Medical Applications "Hormonal Effect of Fascia in Women chapter 7)". It is important that hormones be balanced1.
The next layer of MST intervention involves regenerative therapies including peptide signaling therapies and cell derived therapies. For example, a common peptide is insulin. We know that without insulin in a diabetic, the blood sugars are high. This in turn causes oxidative stress (rusting) to the tissues. Oxidative stress can cause not only vascular complications, but the common triopathies of neuropathy;  nerve damage, retinopathy or eye damage, and nephropathy or kidney damage. Often, all three conditions occur as diabetes progresses with time. There are more progressive therapies that are under active research including thymosin-alpha 12, thymosin beta-43, BPC-1574, cerebrolysin5, and CJC-IPA6. In addition, there is a pending active clinical trial that we are involved with to rescue long COVID patients involving all of the above plus the addition of amniotic fluid. The hypothesis is that this fluid contains anti-inflammatory and new cell modulating signaling molecules for regeneration. This is what we mean when we talk about progressive therapies. 
Platelet Rich Plasma for Hair Loss
Dr. Akey specializes in PRP for Hair Loss.
There are many conditions and situations that can benefit from regenerative therapy injectables. We see a wide variety of patients from athletes, weekend warriors, and executives to those healing from injuries or surgery. To see if Regenerative Therapy at Ageless Medical Solutions can help you, contact us to schedule a consultation.