Resources
---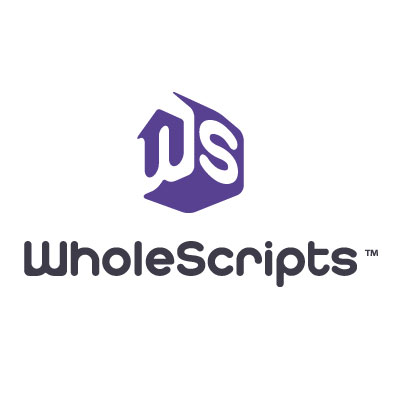 Patients of Ageless Medical Solutions can order supplements prescribed by our Healthcare Practitioners through Wholescripts.
---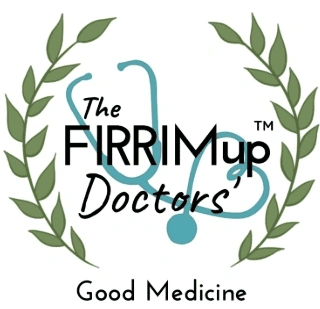 Visit the YouTube Channel hosted by Dr. Angeli Maun Akey and Dr. Kathleen O'Neil-Smith as they discuss emerging Medical topics on The FIRRIMup™ Doctors' YouTube Channel.
---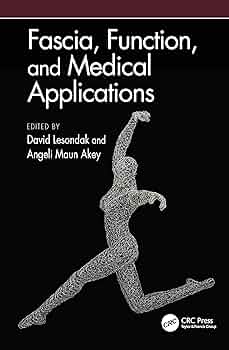 Dr. Angeli Akey has written or co-written several books on topics such as Hormones, the Immune System, the Fascial System and more.
---