Integrative Medicine Services
Marleen Colangelo-Lunior, RN, BS, LMT, AP is our Integrative Acupuncture Practitioner and Movement Therapist. She specializes in Qigong and Acupuncture, breath as medicine, and restoring the movement of the fascial system. These treatments restore your body's resilience and comfort. She has developed a specialty in treating Whiplash and other difficult injuries. Marleen offers consultations to discover what integrative approach is best for your unique situation and condition, often incorporating a variety of specialties to achieve the best result for your restored health and wellness.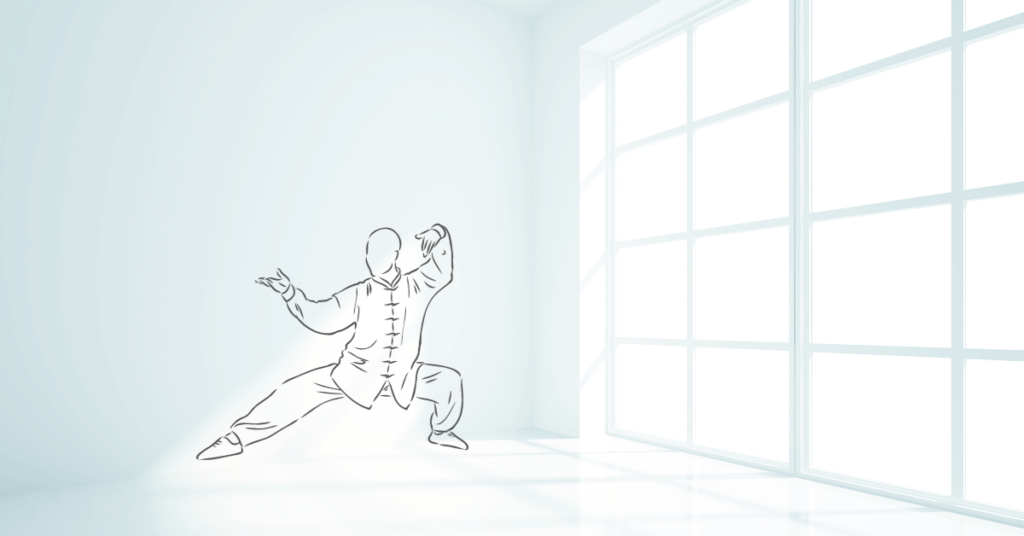 Qigong is a mind-body-spirit practice that improves your mental and physical health. It uses slow movements and exercises to improve breathing, posture, and mobility.
Qigong may help you with:
Increase balance
Lower stress and anxiety
Lower risk of chronic disease
Improve focus
Acupuncture has a multitude of benefits including the relief of discomfort associated with diseases and conditions, balancing the energy systems of the body, and enhancing longevity.