Aesthetic Services
Ageless Medical Solutions promotes wellness from the outside in and the inside out, our aesthetic services being the former. The "outside in" services include non-surgical alternatives to face-lift, many facial aesthetic services like Botox Cosmetic, Juvéderm® collagen injections and laser light sources of rejuvenation such as Levulan Photodynamic Therapy. We also offer facial cosmeceutical products and vitamin supplements. We also offer are Platelet Rich Plasma for hair loss of which Dr. Akey specializes.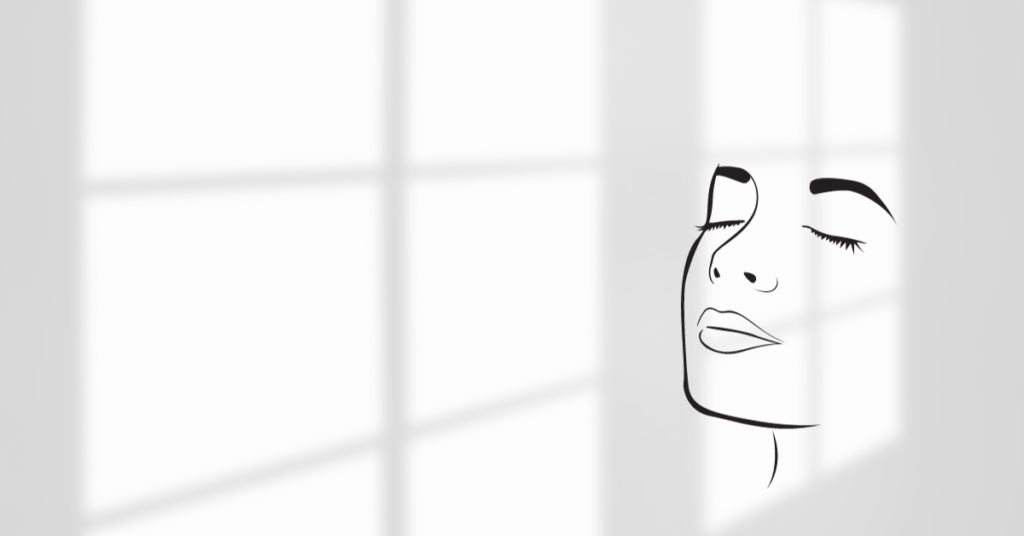 Services to treat the surface of the skin include microdermabrasion, chemical peels, Photodynamic Therapy with Levulan, progressive skin care products and Blu Light therapy.
Here at Ageless Medical Solutions we offer Botox Cosmetic and Juvéderm® collagen restoration for volume loss (Dr. Akey specializes in lip restoration!).
When receiving Platelet-Rich Plasma (PRP) for hair restoration at Ageless Medical Solutions, we want to understand the underlying cause of hair loss. Therefore, hair restoration will include nutritional evaluations and supplements to ensure results are the best possible.